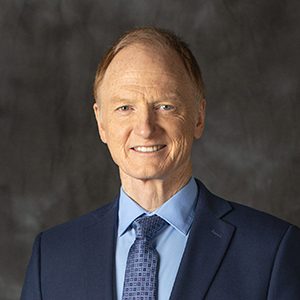 JOHN BRADSHAW
President, It Is Written
Pastor John Bradshaw is the president of It Is Written. A former radio broadcaster, he became a Christian as a young adult, and served as an evangelist and church pastor before joining It Is Written in January of 2011. He has held more than 100 evangelistic series, sharing God's word on six continents. John has filmed It Is Written programs in almost 30 countries, which along with his daily devotional, Every Word and other It Is Written programs are viewed around the world. John is married to Melissa, and they have two children. They live near Chattanooga, Tennessee.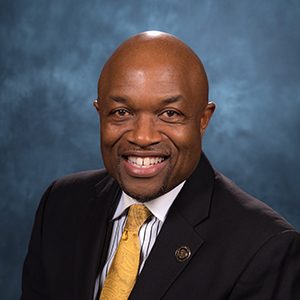 G. ALEXANDER BRYANT
President, North American Division of SDA
Glenward Alexander ("Alex") Bryant, DMin, serves as the president of the North American Division (NAD) and vice president of the General Conference of Seventh-day Adventists. Prior to his current position, he served as executive secretary of the NAD and president of the Central States Conference as well as Temperance director, Youth/Pathfinders/National Service Organization director, and superintendent of Education. Dr. Bryant earned his Bachelor of Arts degree in theology and business administration from Oakwood College in 1981. In 1982, he began his ministry in Springfield, Missouri and in Coffeyville and Independence, Kansas. He was ordained to the gospel ministry in 1986 and earned his Master of Divinity degree from Andrews University in 1988. In December 2011, he received his Doctor of Ministry degree from Fuller Theological Seminary.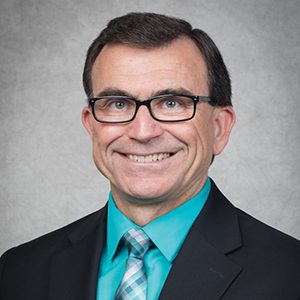 DAVID HARTMAN
Professor of Applied Theology, Southern Adventist University
David L. Hartman, DMin., has served for 34 years as a pastor, evangelist, and conference administrator. His doctoral thesis was on the topic of witnessing styles. He has a passion for winning people to Christ and training church members to do the same. You don't want to miss this amazing training opportunity at camp meeting!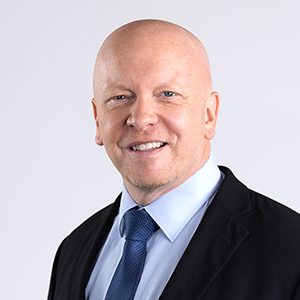 WES PEPPERS
Evangelism Director, It Is Written
Wes Peppers accepted Christ at the age of 22, exchanging Atheism for Adventism. He has since served as a Pastor, evangelist and Conference Administrator. He is currently the Evangelism and Missions Director at It Is Written. His greatest joys after the Lord include gardening, fishing, camping, hiking, and being a husband and father to his family.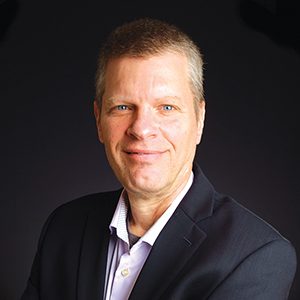 KEVIN MILLER
President, Alaska Conference of SDA
Pastor Kevin currently serves as the president of the Alaska Conference of Seventh-day Adventists. He has served in this role since 2016. He, also, serves as a chaplain with the Alaska Army National Guard. He holds a Bachelor of Arts in theology and a Master of Divinity. He has served the Alaska Conference in various capacities including pastor of the Anchorage Northside Church and Ministerial Director. He loves working with people in all stages of their journey with Jesus but particularly enjoys helping them exceed their own expectations in ministry as they answer His call.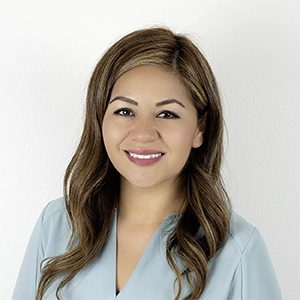 NITZA SALAZAR
Children's Ministries Coordinator, Idaho Conference of SDA
Nitza Salazar, this year's youth speaker, is passionate about children's evangelism! She has been working in Children's Ministries since she can remember. She loves preaching and leading VBS with her daughter Jordyn. Her mission is to motivate, train, and support leaders to guide as many children this year to say YES to JESUS!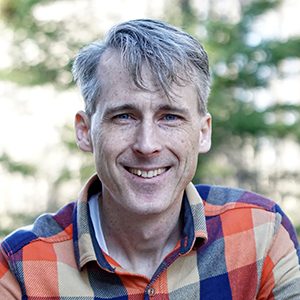 NATHAN STEARMAN
Pastor, Northern New England Conference of SDA
Nathan (MDiv, DMin) has been a pastor for 20 years. He served  Alaska in the Juneau-Sitka district not long ago ,but is now living and serving in Maine. He has an amazing wife and two surviving children, having lost his oldest son this past year. He loves Jesus and can't wait to share this journey of discovery with you!