HIRING PROCESS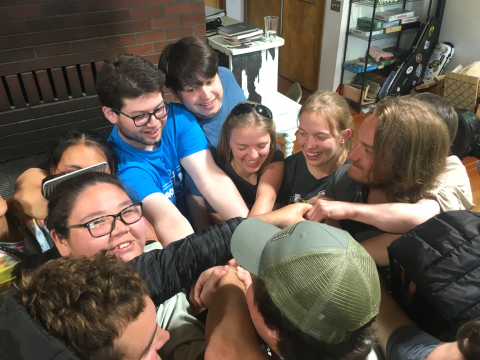 It is an honor and privilege to be an Alaska Camps' summer staff. Many hours, dollars, prayers and extra effort have combined to bring together and support a staff that will serve the Lord Jesus in these three locations.  ​To work at Alaska Camps, simply follow the steps below!
Download and fill out the application below and mail to the address on the form. After receiving confirmation it has been received, go to step #2.
Call the camp director to setup an interview. 907-346-1004 Ext. 1017.
If you have not been contacted by March 1st, follow up with the Camp Director to check status of your application.
4.  Receive Welcome letter & Staff packet. 
Through this whole process, we ask that you pray for the camps, other staff you could be working with, and especially the campers.