Alaska Camps' Christ-centered focus provides an unique outdoor experience where young people are encouraged to develop skills that increase confidence, empowers the camper to respect,  practice responsibility, and become equipped to better serve their family, church, and community.  The staff are specifically trained and qualified to help each camper to experience everything Alaska Camps has to offer. As Christian role models these staff, empower campers to reach new levels; physically, spiritually, mentally and socially.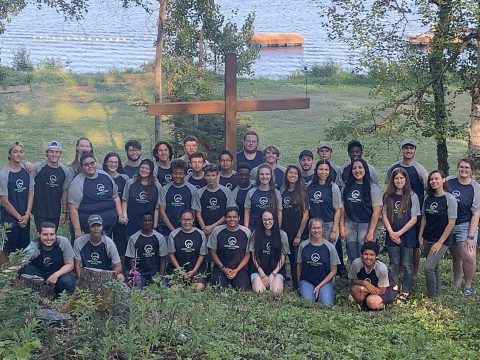 The Alaska Conference of Seventh-day Adventists sponsors camps throughout Alaska for youth ages 8–17 in June, July and August each year, with three resident camps in operation:  Camp Tukuskoya on Flat Lake-Big Lake in SouthCentral Alaska, Camp Polaris on Lake Aleknagik near Dillingham in SouthWestern Alaska, and Camp Lorraine on Vank Island-Wrangell in SouthEast Alaska.
Our camp operation is based on the belief that our camper's' safety is the highest priority.  Our entire team is committed to making each camper's summer experience the best possible under the circumstances.  As a result, a we hope that parents, families and friends will consider Alaska Camps as an annual destination. 
Alaska Camps now offers Ultimate Day Camps, a blend of top notched quality staff and a fun program for bush Alaska.  Camp locations  include Bethel, Dillingham, Utqiagvik, Nome, Selawik, Shungnak and rotate each year. 
 

SEND A KID TO CAMP
The Alaska Conference is serious about seeing young people grow in Christ and desire that kids who want to go to camp have an opportunity to attend. Alaska Camps offer scholarships to those who apply to help offset the cost of attending camp, but this is only possible due to generous donations by people who support youth/young adult ministry. If you want to contribute  and help a young person experience DiscipleTrek, you can donate here.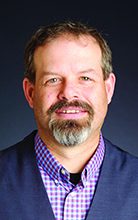 Tobin Dodge
Alaska Camps Director
907-346-1004x1017
Email       Hi-Res Photo       Bio