We are so glad to have the opportunity to worship together at Southcentral Camp Meeting July 22-24! However, a tremendous amount of work is needed to prepare the grounds in Palmer. If you are a member of an Anchorage or Mat-su church we are asking for your help June 27 and July 11.
The June 27th work bee will focus on buildings throughout the grounds. Teams will be cleaning the school, bathhouse and cabins; replacing fire alarm batteries and repairing cabins. On July 11th, the focus will be the grounds. Mowing, weed trimming, repairs and cleaning to the common kitchen and more!
If you are able to help, please sign-up with your local pastor or head elder who is coordinating volunteers from your church as lunch is provided.  Thank you!
---
Southcentral Camp Meeting 
Plans are underway to host Southcentral camp meeting (both in-person and virtually) at the Pioneer Peak campground July 22-24, 2021! We are excited about have the opportunity to visit and worship together. Due to COVID-19 protocols, there are quite a few changes. Click on the link below for the latest camp meeting updates. Food orders are due June 24th!
---
Interior Camp Meeting
June 18-19 is Interior Camp Meeting at Harding Lake. Starting at 7 p.m. Friday evening, and continuing all-day Sabbath, the featured speaker is Dr. Merlin Burt, Field Secretary of the General Conference and Director of the Ellen White Estate. There will be youth programming for all ages as well. Come, worship and join in a weekend of fellowship! Use the link below to reserve your camp site and learn more about the facility.
---
Young Adults Needed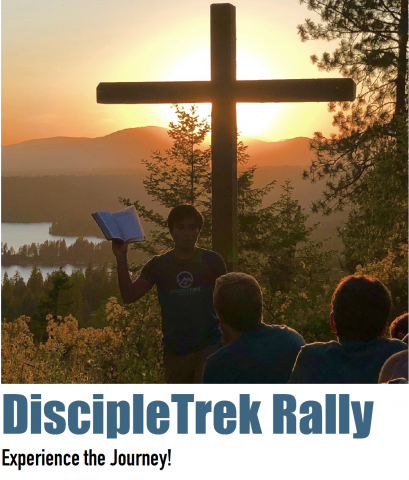 The conference is looking for four individuals willing to participate in a Disciple Trek training at Southern Univ.  All expenses are paid with the expectation that attendees will plan, develop, coordinate and host a Disciple Trek Alaska in 2022. To apply, call 907.346.1004 x1017 or email Pastor Tobin Dodge, subject line "Disciple Trek 2021".
---
Friday Night Prayer Line
Join fellow Alaskans each Friday evening for the Friday Night Prayer Line from 7:00-8:00 pm.  Call 800-719-6100; Access code 4760107.
---
Remote Sabbath School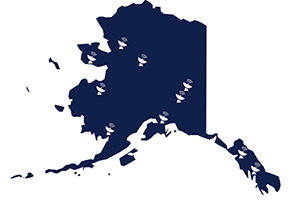 Do you live in an area where this is no local Adventist church?  Join the Remote Sabbath School Class on Sabbath mornings at 9:30 am.  Call 800-719-6100; Access code 4760107.
---