Do It Together Sabbath School Convention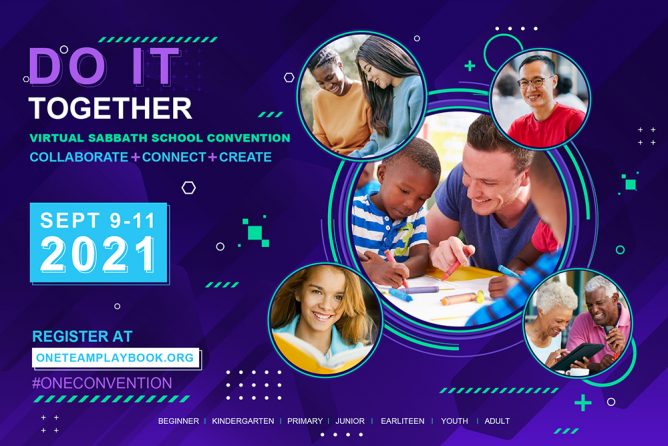 The Alaska Conference Youth and Young Adult Department is offering scholarships to anyone in Alaska that leads youth, teens, earliteens or young adults if they a) attend the convention and, b) give feedback to the conference director, Tobin Dodge.  Sponsored by the NAD Adult, Children's and Youth ministries, the convention will focus on doing Sabbath School together. This event is designed to train leaders for in service, and to update teaching techniques and connection with student and teacher. Join us on Sept. 9-11! 
---
NW Adventists Urban Ministry Convention
The Urban Ministry Convention September 16-18, 2021, will spotlight innovative, successful and sustainable ministries operated by Adventist Churches in the urban context. Learn principles and practices of community engagement that address the needs of people and communities in the world today. 
---
Made to Move!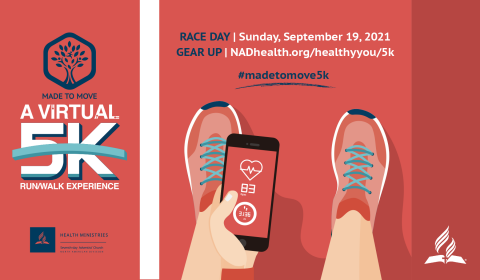 Coordinate with your church, study group, friends or family to find a time on race day, or plan a solo trek at your convenience that week. Registrants receive a shirt and participation medal. Report your run/walk time for a chance to be in the Winner's Circle! To learn more and register, click on the link below:
---
Friday Night Prayer Line
Join fellow Alaskans each Friday evening for the Friday Night Prayer Line from 7:00-8:00 pm.  Call 800-719-6100; Access code 4760107.
---
Remote Sabbath School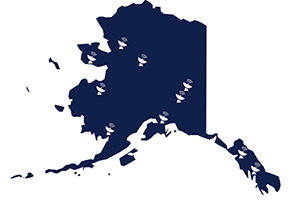 Do you live in an area where this is no local Adventist church?  Join the Remote Sabbath School Class on Sabbath mornings at 9:30 am.  Call 800-719-6100; Access code 4760107.
---