Town Hall *RESCHEDULED*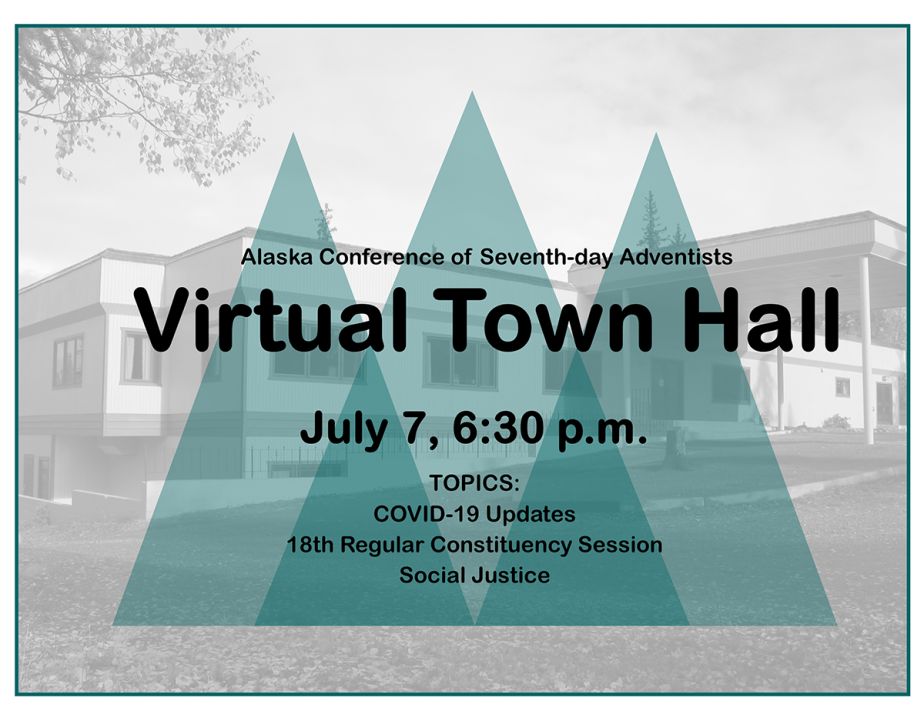 Due to technical difficulties, the June Town Hall has been rescheduled for Tuesday, July 7, 2020, at 6:30 pm on Facebook Live.  Topics include the September 18th Regular Constituency Session, COVID-19 updates and social justice.  Text questions to 360-362-0417, state your name and church, then question, ex: "This is Michael from Fairbanks, my question is…."   Be sure to "follow" the conference on Facebook to be notified of future live events.
---
Youth | YA Wilderness Adventure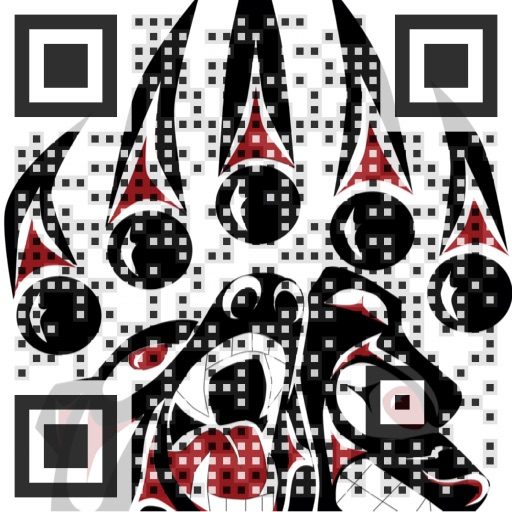 Tired of sticking close to home and ready to experience the wilds of Alaska? Weekend teen and young adult excursions begin July 9th and continue throughout the month.  Excursions are four days, Thursday through Sunday; cost has been waived--just bring your own food and gear. If you are 15-29, interested in backpacking, canoeing and camping, scan the QR code or click here to register.  Questions? Email alaskayouthcamps@gmail.com.
---
Pioneer Peak Update
Thank you to all who have contributed towards auditorium improvements at Pioneer Peak!  As of June 24 2020, you have donated $25,132.33 for the project! Because of your generosity, we are well on the way to meeting the $60,000 needed.  Construction plans are scheduled for Fall 2020, but funds are still needed to move forward.  Please prayerfully consider supporting this project.  Click here fore more information on plans for the camp ground. 
---
18th Regular Conference Constituency
On Monday, April 20, the Alaska Conference Executive Committee met to discuss the concerns and effects of the COVID-19 crisis.   With the uncertainty about travel and gatherings, it was decided to hold a virtual camp meeting July 21-25, 2020 in lieu of traditional camp meetings around the state.   Because of that action, the Executive Committee also voted to move the constituency session from July 26 to Sunday, September 20, 2020.  The session will be held at the Hillside O'Malley Seventh-day Adventist Church at 6000 O'Malley Road in Anchorage.  The moving of the constituency session date necessitated the rescheduling of dates that had been set for the Organizing and Nominating Committees to meet.  The new dates for those committees are: Organizing Committee June 7 and Nominating Committee August 23.  
---
Friday Night Prayer Line
Join fellow Alaskans each Friday evening for the Friday Night Prayer Line from 7:00-8:00 pm.  Call 800-719-6100; Access code 4760107.
---
Remote Sabbath School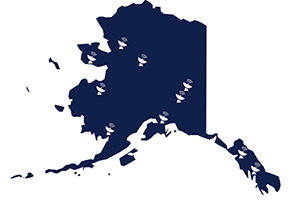 Do you live in an area where this is no local Adventist church?  Join the Remote Sabbath School Class on Sabbath mornings at 9:30 am.  Call 800-719-6100; Access code 4760107.
---