July 16-20, 2019

featuring speakers
Mic Thurber

Tuesday through Sabbath Evenings, 7:00 - 9:00 pm
Sabbath Divine Worship, 11:00 am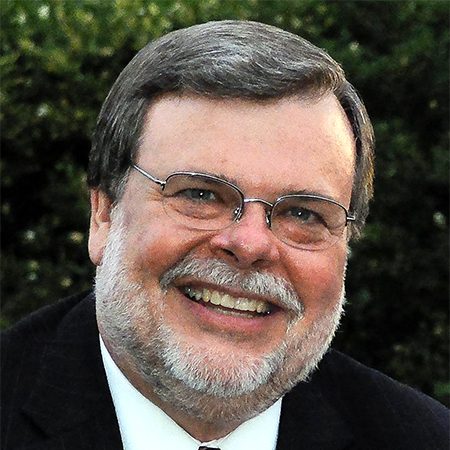 Currently the Ministerial Director for the Mid-America Union, Pastor Mic Thurber most recently served as senior pastor of the Keene SDA Church on the campus of Southwestern Adventist University.  Most of his pastoral work has been on college campuses giving him a special appreciation for the energy, talent and potential for the young adults of our church.
Before moving to Texas, Pastor Mic led the Pacific Union College SDA Church, Calimesa SDA Church and the San Diego Central SDA Church, all in California.  He has also served as conference Ministerial Director in the Southeastern California Conference, as well as Bible and Music teacher at Sunnydale Academy, Centralia MO and his alma mater, Mt Pisgah Academy, in Candler, NC. 
In addition to preaching Jesus and His marvelous grace, Pastor Mic's passions are encouraging and supporting pastors, photography, reading and his family. 
John Loor Jr.

Wednesday through Friday Mornings, 9:00 - 10:15 am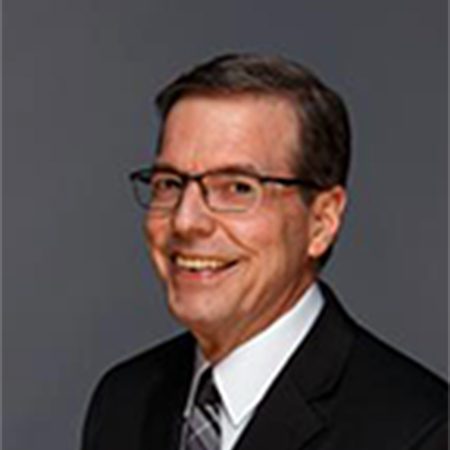 John Loor Jr. is the former North Pacific Union Conference (NPUC) executive secretary/vp for administration.   Retired since January 2018, John has served the church throughout the Northwest for nearly two decades.  He served as the NPUC executive secretary from 2010-2018 when he replaced Bryce Pascoe in that role upon Pascoe's retirement.  Loor came to the NPUC from Montana Conference where he served as president from 2000–2010. Prior to that he spent two years in the Upper Columbia Conference as assistant to the president, communication director and director of the BibleInfo.com ministry.
In addition to his years in church administration, Loor served for 12 years as pastor and more than another decade as a conference youth director. That passion has maintained his pastor's heart and kept him active in consultation with the Association of Adventist Camp Professionals on behalf of camp ministries across North America.
Jud Lake

Wednesday through Friday Mornings, 10:30 - 11:45 am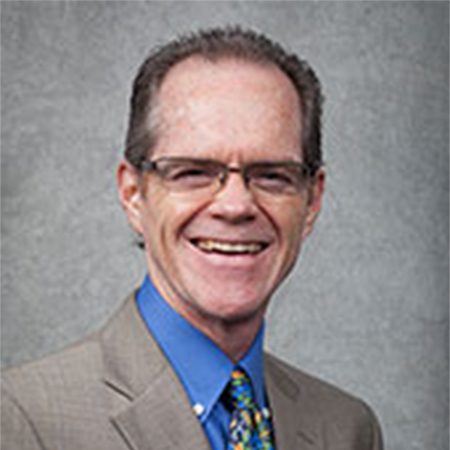 Jud Lake is the Professor of Homiletics and Adventist Studies at Southern Adventist University.  He also serves as Director of the Institute for the Study of Ellen White and Adventist Heritage.  Jud Lake has been with the School of Religion since 1997. Before coming to Southern, he served as a pastor for ten years in the Gulf States Conference and two years as youth pastor/Bible teacher at Broadview Academy in the Illinois Conference. He wrote his Doctor of Ministry dissertation on time management in the ministry and his Doctor of Theology dissertation on homiletical methodology.
Sung Kwon

Wednesday through Friday Afternoons, 1:15 - 2:15 pm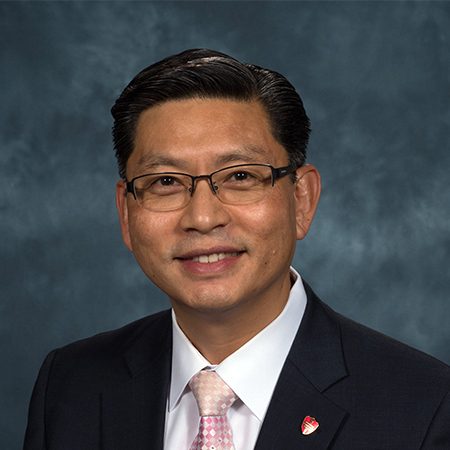 Sung Kwon has served as the executive director of the North American Division Adventist Community Services since 2001 and is an ordained minister of the Seventh-day Adventist Church. He served as  a pastor in the Ohio and Allegheny East conferences. Kwon studied business administration at the University of Maryland, receiving a bachelor's degree in theology from Washington Adventist University (formerly known as Columbia Union College.) Sung Kwon also earned a master's degree in public administration, concentrated in nonprofit management from Wright State University.
Though Dr. Kwon grew up in a family with Buddhist and Catholic beliefs, he became a baptized member of the Seventh-day Adventist Church in 1991. Since he became an Adventist, he served as the executive director of the Good Neighbor House, an ACS agency in Dayton, Ohio, for eight years. He was also the president and vice president of the North American Association of Community Services Directors (NAACSD) during that time.
Karen Nicola

Wednesday through Friday Afternoons, 2:30 - 3:30 pm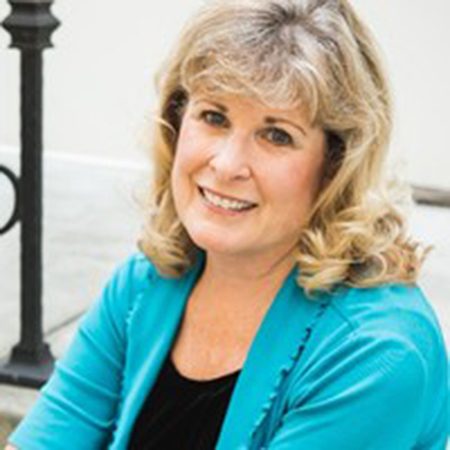 A friend to the hurting heart, Karen Nicola has known the inexpressible experience of watching her precious three year old son slip away in death to leukemia. Through her drive to make sense of the pain, she found two resources that comforted and brought healing. She created her book entitled, Comfort for the Day, so others could access these same resources. In addition, Karen leads workshops that help her audiences grow in grief awareness and discover skills to authentically help grieving friends. The warmth and connection Karen fosters as a grief coach leaves her clients with hope and courage to do the difficult work of traveling THROUGH the valley of the shadow of death.
Marty Miller

Wednesday through Friday Afternoons, 3:45 - 5:00 pm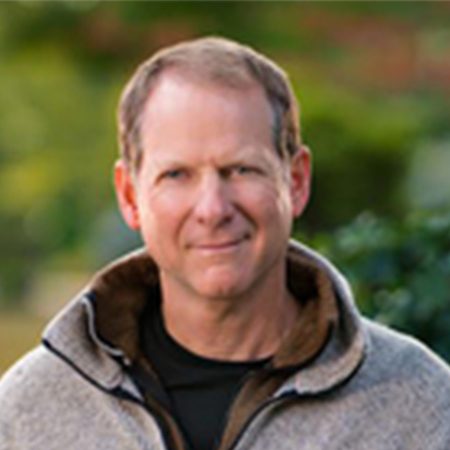 Marty Miller is the Men's Ministry Coordinator for the Georgia Cumberland Conference.  A lifelong disciple of Christ, Marty's career path has been primarily in the field of education having served in both public and private sectors from California to Tennessee. He has held positions that include elementary school principal, multi-grade teacher, middle school science teacher, high school science teacher, nature center director, outdoor school director, educational consultant, university education professor, student teacher supervisor, and outdoor leadership program director. He is a well-recognized outdoor professional with skills and certifications that include WMI/NOLS Wilderness First Responder, ACA Swift Water Rescue, and AIARE Avalanche Safety.  Marty is gifted at discovering and sharing spiritual lessons from nature, God's second book, as modeled by Jesus Christ, the master educator.
Now, after nearly 30 years in education, Marty has transitioned into full-time ministry by creating Blueprint for Men, a non-profit men's ministry devoted to helping men discover and live out their God-given design in a secular world. Through outdoor retreats, small group support, leadership training, and curriculum development, Marty is helping men to step up and become the men God intended them to be, better husbands, better fathers, and better Disciples of Christ!