The Alaska Conference, in alignment with the North American Division, supports the protection of children whether they are a student in our schools, participating in programs in our churches, a member of Pathfinders, or visiting an Adventist-supported ministry.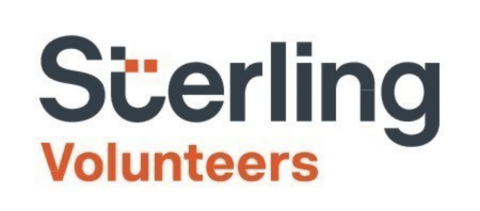 The Alaska Conference requires all adults-employees, local hires and volunteers-who work with youth ages 17 and under participate in the background screening process:
Adults, ages 18 and older, complete and sign the Volunteer Information Form giving permission to check references and complete a background check.
The local board or ministry director checks references and completes the Local Church Action portion of the form ensuring the section is complete and signed. 
 The adult creates a Sterling Volunteers account, completes child safety training, and submits personal information for a background check.  A confidential email is provided to the applicant to let them know the results of their screening. 
Churches, schools and ministries can elect to have a local administrator to manage their local hires and/or volunteers.   All information is confidential; screenings expire after a three-year period and must be renewed.  Click on the link below to begin your screening with Sterling Volunteers: