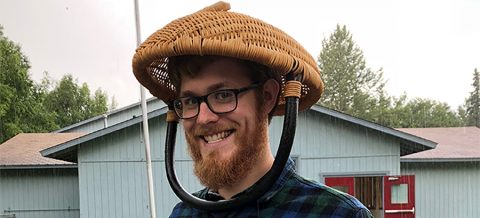 The Youth department is for teens and high school students (grades 9-12) or ages 14 through 18.  The group enjoys a variety of activities on campus as well as off.  In addition to Christ-centered presentations, past youth activities have included travel to Camp Tukuskoya on Flat Lake, hiking Hatchers Pass or swimming at the local pool.  Come prepared! 
Key Speaker

Rob Lang, NPUC Youth Ministry Director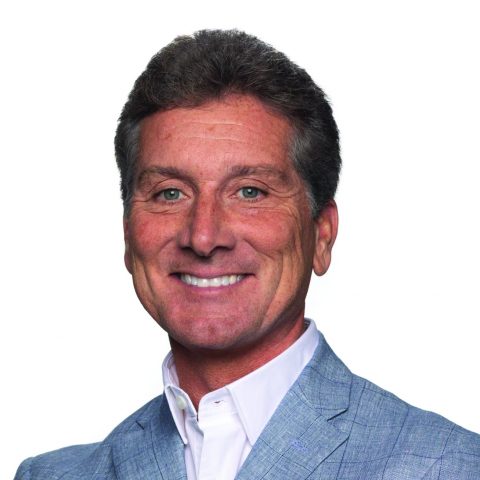 This year's youth speaker, Rob Lang, serves as the Youth & Young Adult Director for the North Pacific Union and lives in Vancouver, WA.  He is blessed with a wonderful wife and 4 children - 2 boys and 2 girls.   They are the joy of his life!  He also enjoys the great outdoors, golf, waterskiing, snow skiing and family. His passion is to help young people develop their saving relationship with Jesus and to help them experience the high fulfilment that comes from using their abilities in service for the Lord.
Location

Youth tent next to the bathhouse
Schedule

Tuesday 
7:00 pm - 9:00 pm - Evening Meeting

Wednesday - Friday
10:00 am - 12:00 pm - Morning Meeting
2:30 pm - 5:00 pm - Afternoon Meeting or Activity
7:00 pm - 9:00 pm - Evening Meeting

Sabbath
9:15 am - 12:30 pm - Morning Meeting
7:00 pm - 9:00 pm - Evening Meeting